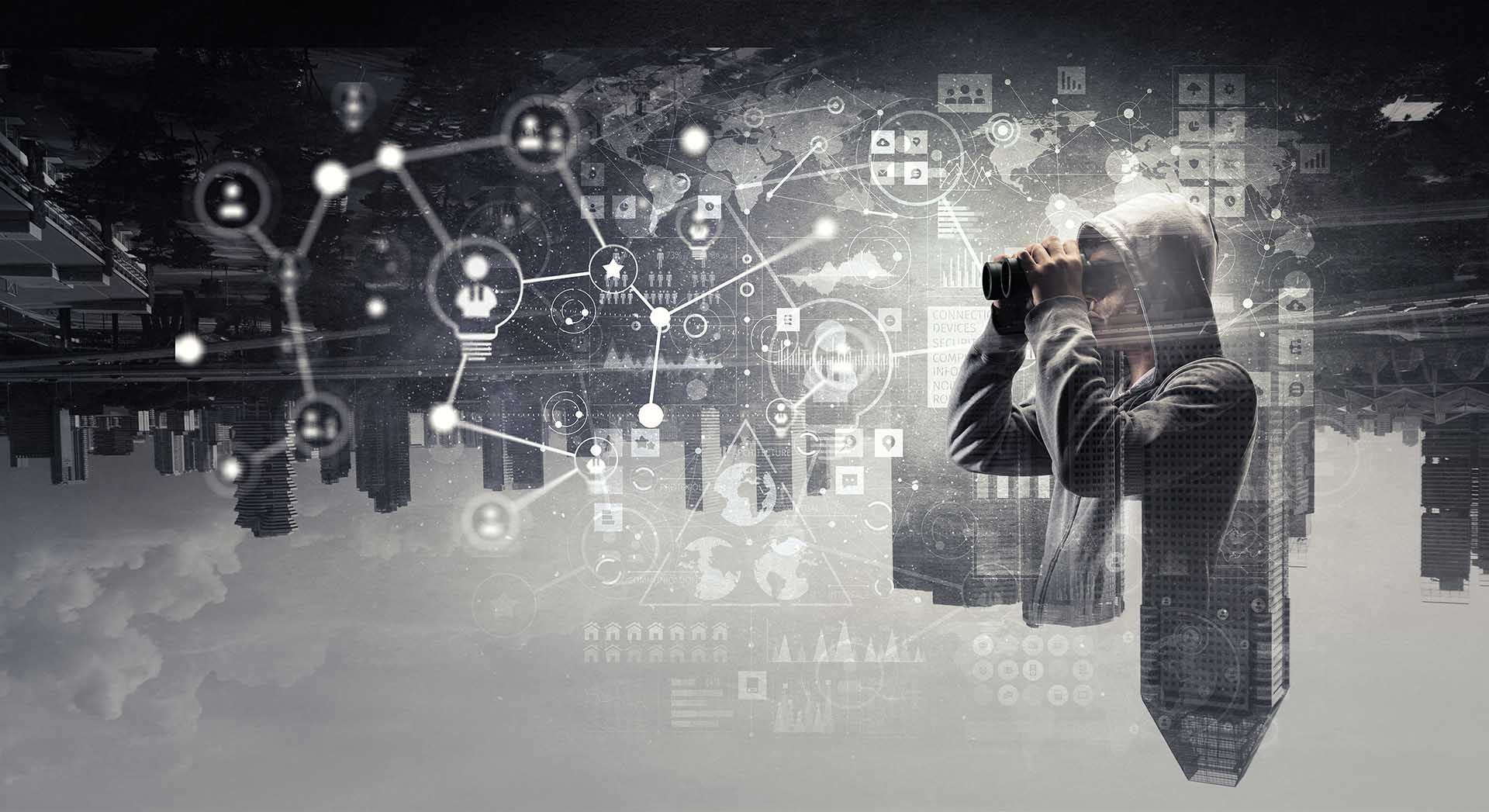 Providing security requires teamwork!
The Awareness programme
The Constitution Protection Office has been running the Awareness programme since 2011. The aim of the programme is to develop security consciousness, and prepare the participants for risks, threats, and international safety tendencies. The Awareness programme focuses on the co-operation between the Constitution Protection Office and the institutions with relevance to national security that are exposed to threats.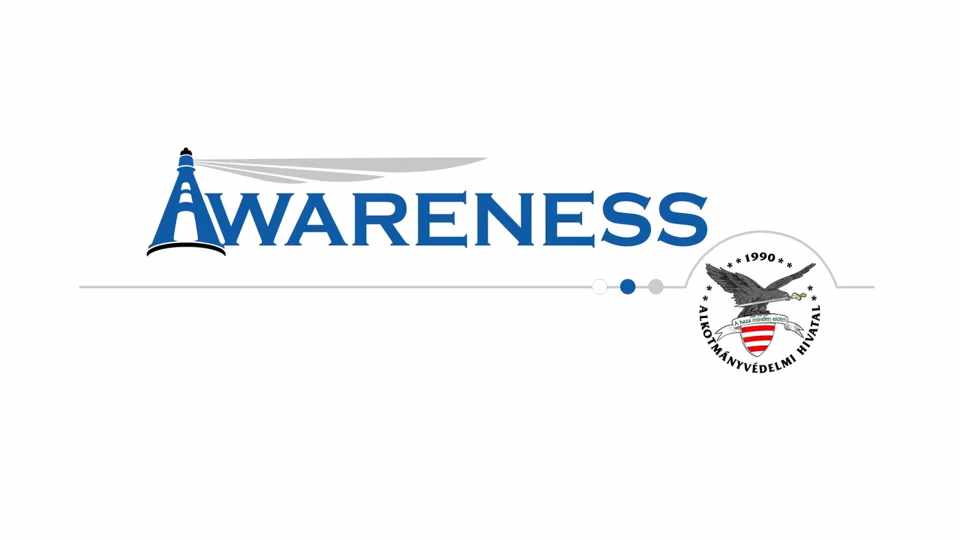 TOP 10 user errors